Recovery gives quality and speed
Recovery. The installation that ensures fast throughput and maximum proofing capacity.
Invented by KOMA.
Available as a cabinet, cell and industrial.
It's all about quality
Improve the quality with even defrosting in the recovery cell. Make sure the product has the perfect conditioning before going into the proofer or slow proofer.
The recovery can also be used to defrost your frozen products without dehydration and store your product at the exact temperature and humidity you want.
Maximze your capacity

by eliminating proofer or slow proofer downtime.

With our 84-year long history comes experience,

know-how and understanding of the food processing industry like no other.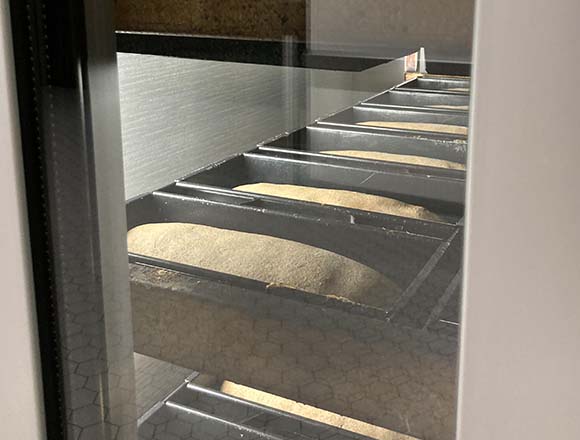 Prepare and optimize
Place the unproofed frozen dough in the recovery so the proofing process will already start in the recovery. This pre-proofing benefits the quality of the dough. Another advantage of proofing with the recovery is that the dough has a longer baking tolerance.
In short, this means:
- Optimize slow proofing process
- Increase the quality of the dough
- Multi-purpose: defrost and (pre-)proof

"KOMA has delivered a wonderful project. There was a lot of confidence in KOMA's expertise in advance, and KOMA lived up to that."
Louis van Gelder
Technical director Amarant Bakeries (The Netherlands)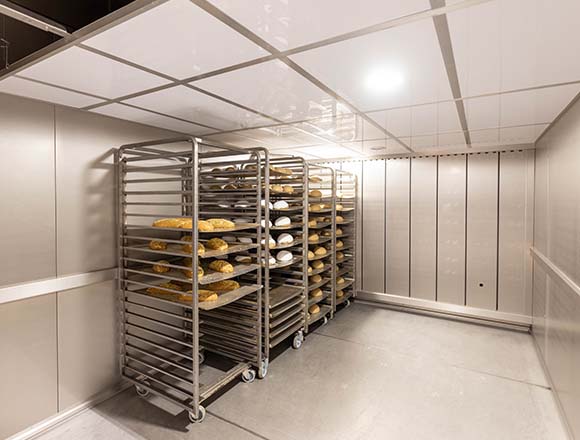 Maximze your capacity
When planning and efficiency matters, you can't go without a recovery solution. Make sure your proofer or slow proofer has no downtime by using a recovery that prepares and pre-proofs the dough.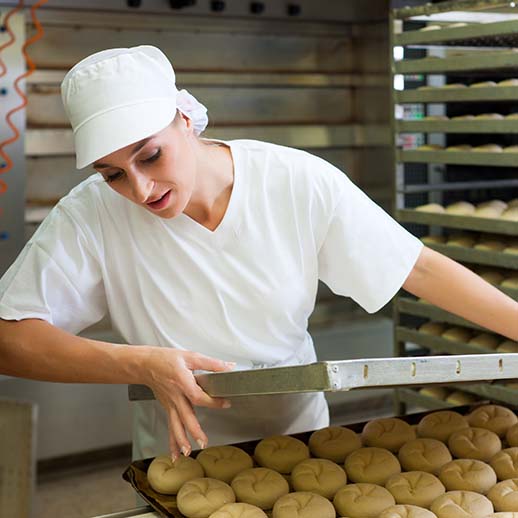 "I would recommend KOMA for the variety of technology they offer. From different cooling techniques and different equipment for different part of the process."
Joseph Kupchik
General Manager Alysse Food (Belgium)
Read the story
Want to learn more?
Our industry specialists regularly share their knowledge on reaching consistent product quality levels, upscaling your production processes and the latest developments in the industry.
Discover the latest industry insights