Cabinets, cells & industrial




Proofing
Using the right proofing solution is essential in your production process. Make sure the fermentation process is optimal for every product, to have the best possible quality after baking.
Maintaining product quality and taste.
An essential part of meeting high expectations of the end consumer.
Create a consistent repeatable process,
by maintaining full control over air circulation, relative humidity and temperature
Every product has the same fermentation,
regardless of its position on the trolley or rack.
Discover our proofing solutions
The same conditioning for every product
Evenly distributed air makes sure that every product has the same conditioning and quality. With our lowered ceiling and pressure walls, we make sure that it does not matter if the product is in the center of the tray or a corner, air gets distributed evenly.
Evenly distributed air

benefits your products.

KOMA creates custom made solutions,

we adapt our approach to your specific needs to present the highest quality endproducts.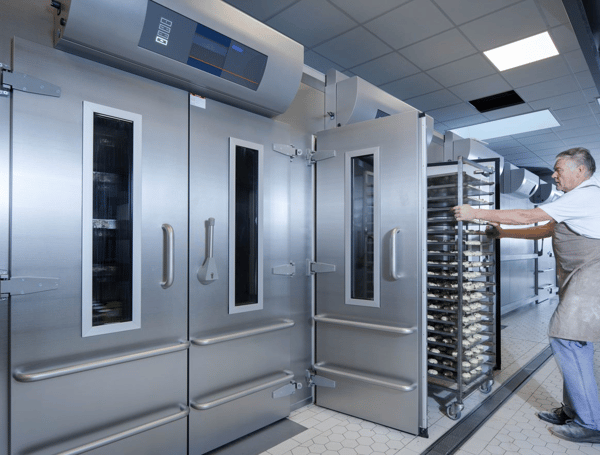 Our solutions specified
Discover what solution works best for you. Whether you have a single shop or an entire factory, we can tailor all solutions to your needs.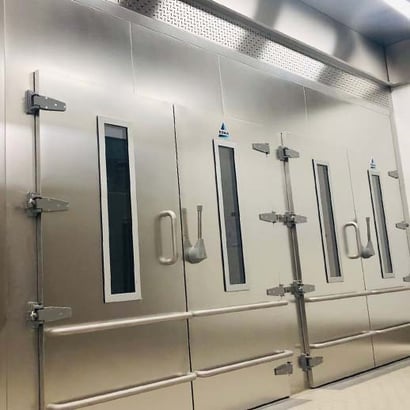 Proofer
GR
Temperature range: +30°C / +40°C
Designed for: 3 + trolleys
Capacity: Unlimited
The KOMA proofer can proof your dough using an interior humidifier. Perfect distribution of moist air as well as controllable air speed result in perfectly proofed products. Ideal for proofing medium to large batches of dough.
Discover how our proofers can help your production, talk to a specialist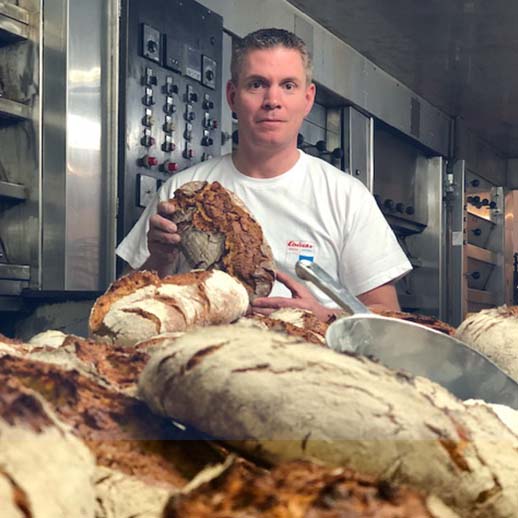 "I am confident that in KOMA we have found a partner who not only supports you with planning and construction, but who also has lots of ideas and suggestions to help arrive at a good all-round solution."
Berthold Brinkert
owner M+B Backwaren (Germany)
Read the story
Want to learn more?
Our industry specialists regularly share their knowledge on reaching consistent product quality levels, upscaling your production processes and the latest developments in the industry.
Discover more knowledge