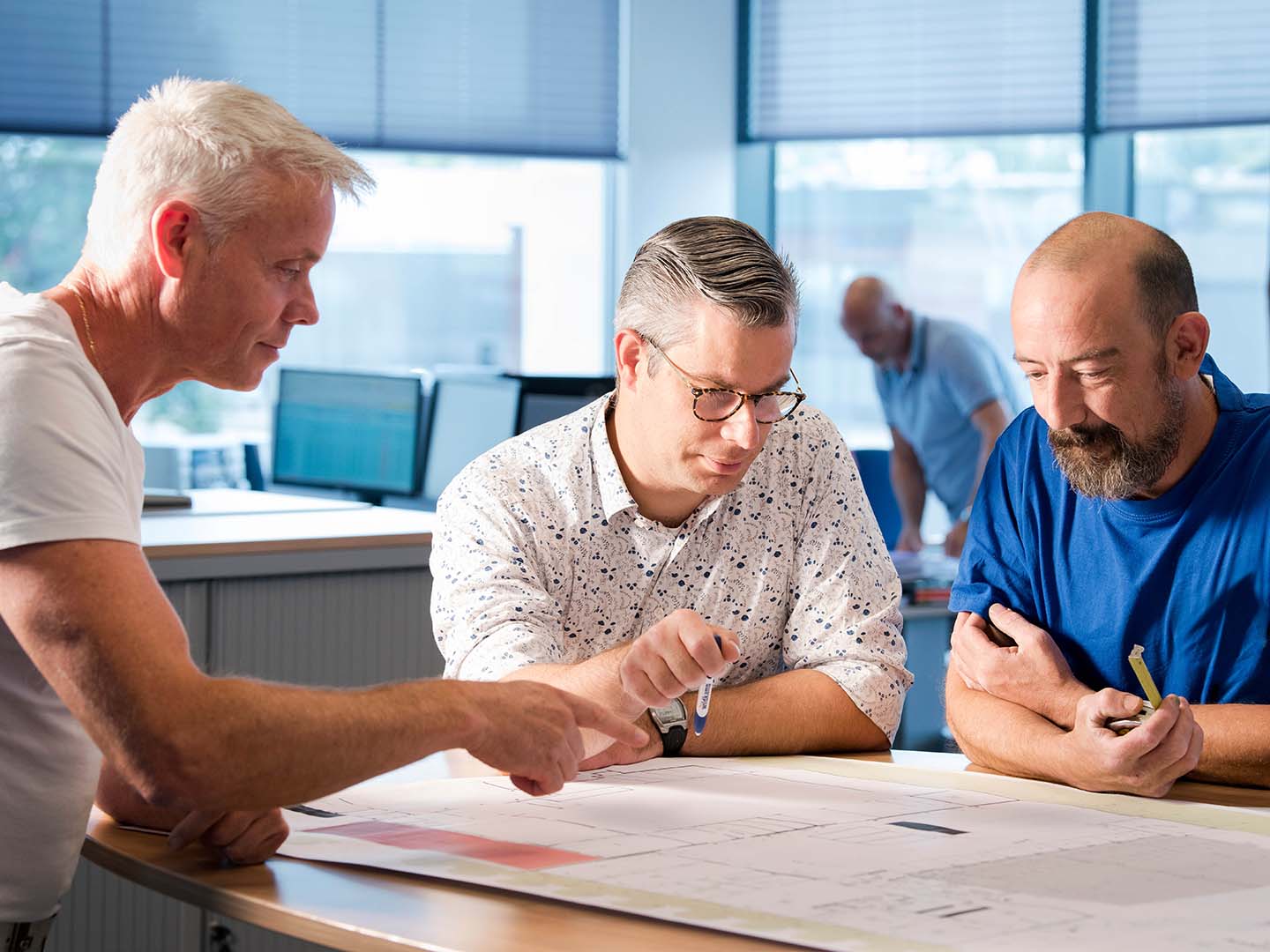 A global conditioning business
Leaders in developing, producing, installing and maintaining cooling, freezing, proofing and storage systems since 1938.
Creating sustainable conditioning solutions for our customers
At KOMA, we believe in sustainable excellence
What do we mean by this?
We mean that we produce high quality products and systems for long and sustainable lifespans. We take a sustainable approach that increasingly relies on natural refrigerants. We use a forward looking approach that encompasses long-term, sustainable relationships with our customers, and the principles of good employment practice for our employees.
In other words, we respect long-lasting relationships across all of our activities, treating everybody fairly and respectfully.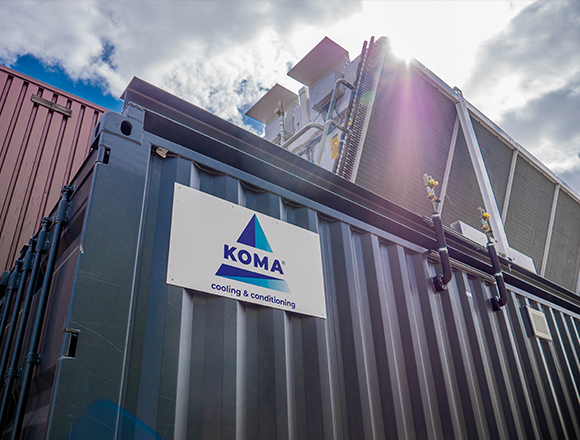 In-House Expertise
Long-term thinking, a progressive approach and production continuity have been in our DNA since we started in 1938. This has helped us ensure quality excellence through our production facilities in the Netherlands. Our in-house expertise allows us to serve our customers across the entire range of activities they need, including consultancy, design, production, installation, monitoring, service, and more. We do it all ourselves to meet the most stringent quality standards as we continuously deliver sustainable solutions in the fields of cooling, freezing, storage, recovery and (slow) proofing.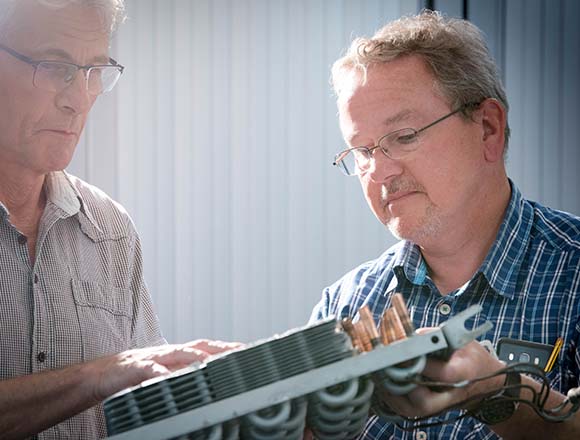 Meeting the needs of professionals
Our clients are demanding professionals – top chefs, confectioners, bakeries, the pharmaceutical industry and a variety of other specialists – who depend on reliable and sustainable conditioning solutions. Each of these clients relies on our expertise and passion to help them perform at the highest possible levels.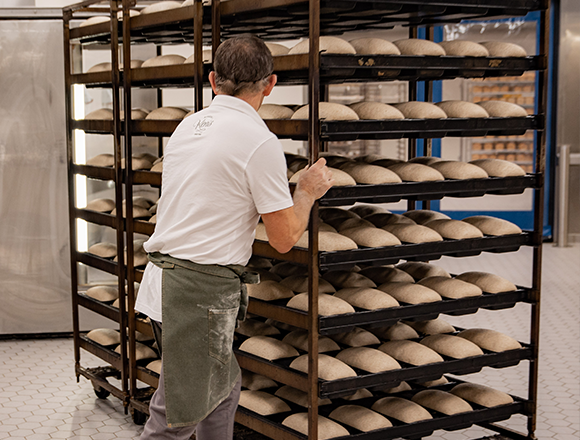 Tailor-made solutions
At KOMA, we use our vast experience and extensive industry knowledge to focus on our professional clients' real-world challenges. We work closely with them across the entire production process. We listen to their specific needs and think along with them. Then we create tailor-made, sustainable solutions to
help them succeed.

"KOMA has fully participated in the project from the start, thinking with us about production flow optimization and bakery layout. This was of great value to us."
Glenn Kenis
Owner, Kenis Bakery (Belgium)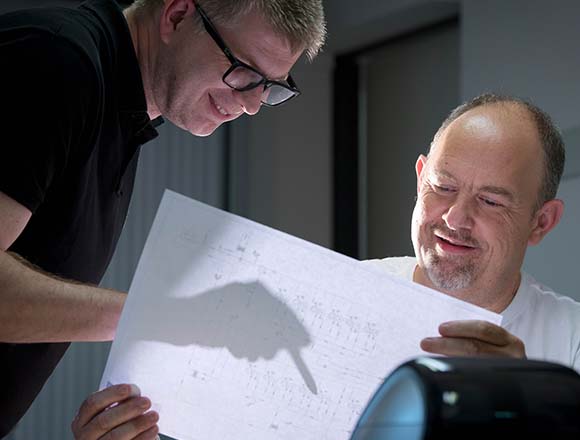 Innovation driven
To do this, our entire KOMA team is continuously driven to use an innovative approach with state-of-the-art technology that always stays ahead of the market. Whether our clients need cabinets, cells or automated solutions, we are committed to delivering innovative, sustainable and pragmatic solutions of the highest quality that our clients can rely on each and every time.
That's sustainable excellence. That's KOMA