Keeping chocolate at the perfect humidity.
Learn more on how we can store your chocolate best and what you need for consistent quality of your chocolate.
Going chocolate?
Many pastry chefs want to expand their assortment with chocolate. Due to the special conditioning that chocolate products need, the mostly wet cool, and frozen storage cells or cabinets are not sufficient.
Chocolate has to be stored in a special (dry) condition. Therefore, other cabinets and cells are needed to create this perfect humidity.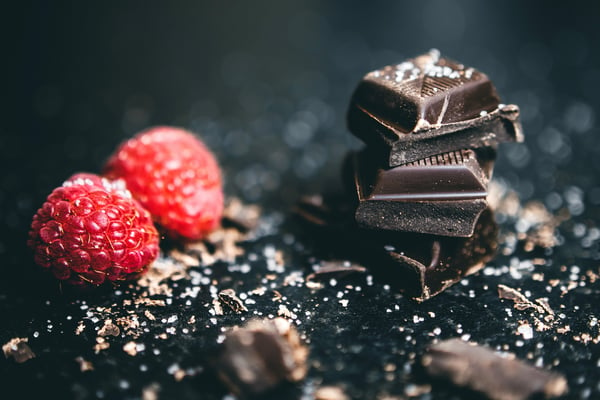 Challenges of a chocolatier
Chocolate is a delecate product. It develops white marks with a matt layer when it's stored at a too high humidity. The humidity level for storing chocolate should be at least 55% to a maximum of 62%, depending on the environment. These are the optimal percentages, so there is less chance of condensation on the products.
It is also unnecessary to keep chocolate at a very cold temperature. If you keep the chocolate cold, you will get condensation drops again when you take it out. Chocolate needs special storage, and we have created special cells and cabinets for this purpose, which allow the environment to be set extremely dry, so that your product can keep its quality.
Chocolate needs a dry humidity

55% to a maximum of 62%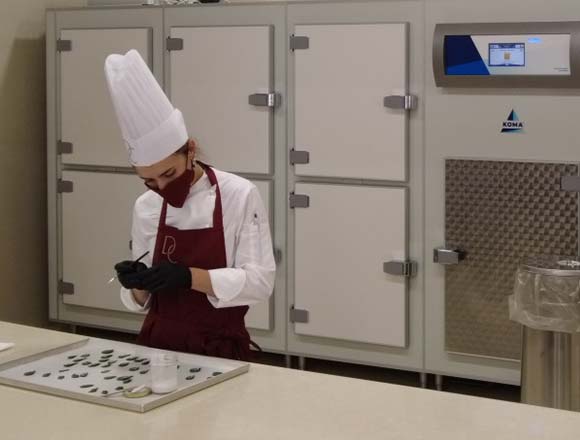 Crucial differences in temperature and humidity
The main difference between a pastry and chocolate product is that a pastry needs cells that can condition dry and wet, and chocolate needs cells that can condition dry to extremely dry.
According to some (local) laws, products cannot be cooled at temperatures above +7 °C. The ideal temperature for storing chocolate is between +16 and +18 °C.
KOMA has cells and cabinets that can regulate not only the temperature but also the humidity. It is therefore not a refrigeration system, but a special chocolate conditioning solution.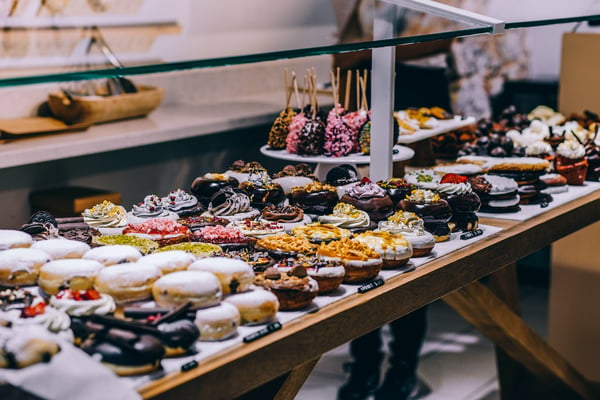 The ideal temperature for storing chocolate
Accurate airflow control.
Our K-Control control system can provide different temperatures, airflow speeds and humidity values for the storage of various products. The accuracy is monitored by sensors. It is possible to set different temperatures in a cabinet with several doors.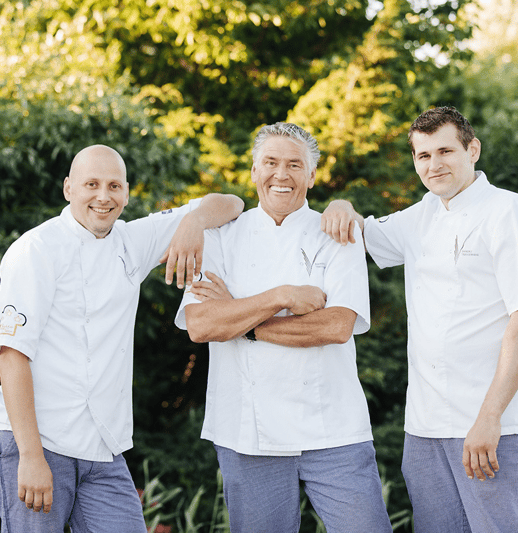 "We see KOMA as a partner we can always count on.''
Vreugdenhil family
Owners Vreugdenhil (The Netherlands)
Story coming soon
Want to learn more?
Our industry specialists regularly share their knowledge on reaching consistent product quality levels, upscaling your production processes and the latest developments in the industry.
Discover the latest industry insights