High-performance conditioning solutions that drive quality levels across industries
Supporting professionals worldwide to reach the highest quality standards through sustainable, tailor-made conditioning solutions.
No video selected
Select a video type in the sidebar.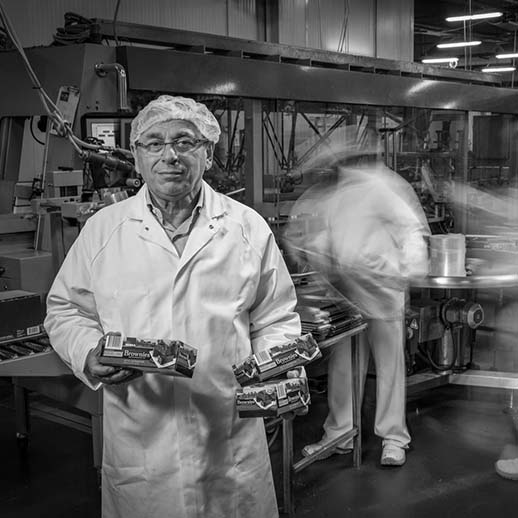 "Conditioning solutions from KOMA helped to grow Alysse Food since 1999 from a production capacity from approximately 3.000 tons per year to roughly 20.000 tons per year, KOMA met all the expectations."
Joseph Kupchik
General Manager Alysse Food (Belgium)
Read the story
Tailor-made conditioning solutions
To ensure high quality, your cooling, freezing & conditioning processes should be tailored to your products. At KOMA, we understand what it takes to deliver consistent quality levels and create high-performance solutions that support you in reaching these goals, whether it's chilling, freezing, proofing, or storing.
Want to learn more?
Our industry specialists regularly share their knowledge on reaching consistent product quality levels, upscaling your production processes and the latest developments in cooling, freezing & conditioning.
Discover the latest industry insights